Fabular, Li & Associates, PC
Real Estate Law Firm in New York City
Co-Op & Condominium
Representation in New York City
Fabular, Li and Associates, P.C. has expertise in co-op representation in New York. We present cooperative corporations and condominium boards ranging from a few units to thousands of units, including l (HDFCs), Mitchell Lama buildings, and private co-ops and condominiums of all income ranges.
Fabular, Li & Associates, P.C. has exceptional real estate lawyers  in NYC who can provide you the following:
General legal advice on day-to-day matters

Preparation and revision of legal documents, including by-laws, proprietary leases, alteration agreements, transfer tax provisions, sublet agreements, and other building policies

Review, negotiation, and preparation of agreements with third parties, such as managing agents, service providers—including laundry room concessions, alarm companies, elevator service companies—real estate brokers and contractors, architects, and project managers

Preparation, review, and negotiation of AIA agreements for projects such as roof work, Local Law 11 work, window replacement, elevator replacement, and other property improvements

Act as the transfer agent in the closings of apartment transfers and loan refinances—at no cost to the cooperative corporation

Assistance in negotiation of the terms of commitment letters for building-wide loans, negotiate the terms and provisions of loan documents, and close on the loan

Preparation and negotiation of commercial leases for store-fronts, roof, and wall space, offices, and parking garages owned by the cooperative corporation or Condominium Association

Preparation and negotiation of license agreements for the use of roof and wall space owned by the cooperative corporation or condominium association

Negotiation of film location agreements for the use of the property during filming or photoshoots

Representation in housing court proceedings against tenant-shareholders who are in default of their proprietary leases and tenants who are in default of their residential or commercial leases

Representation before regulatory agencies, including the New York City Department of Housing Preservation and Development, the New York State Division of Housing and Community and Renewal, and the United States Department of Housing and Urban Development

Litigation on breach of contract claims, actions against sponsors for construction defects, and other claims

Defense on the cooperative corporation or condominium board in claims not defended by insurance counsel

Assistance with declaratory judgment actions to enforce insurer obligations to defend and indemnify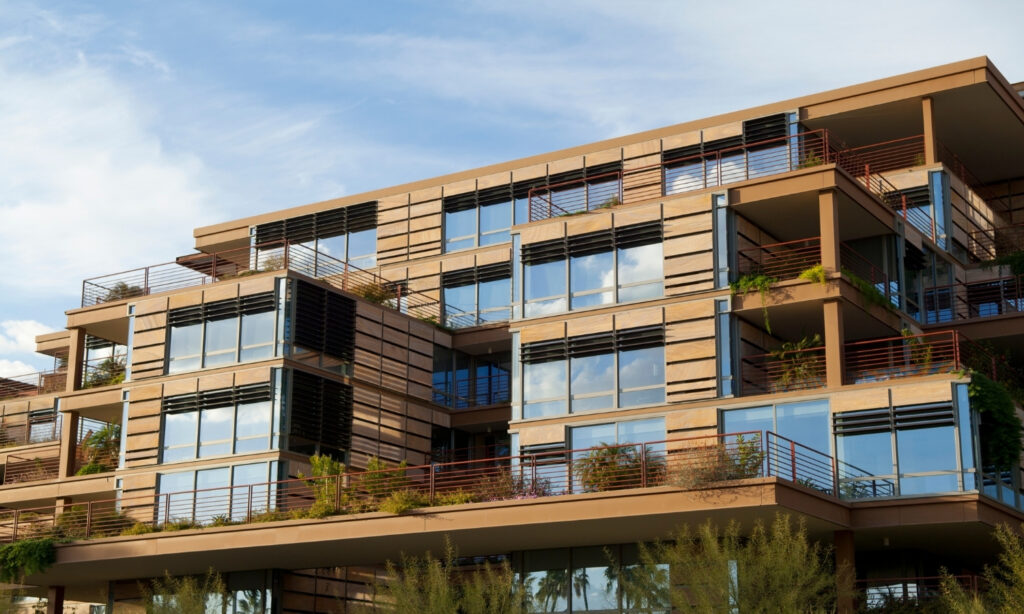 NEED A CO-OP LAWYER IN NYC?
You can reach Fabular, Li, &
Associates, P.C. at (212) 518-8380 or email us at info@fabularli.com.
Looking for immediate answers to your real estate questions? Schedule a no-cost consultation today!
SKILLED, EXPERIENCED, & DEDICATED
Fabular, Li & Associates, P.C. is a New York based boutique law firm practicing immigration law and transactional law. . Our attorneys practice real estate law in State of New York specializing in five boroughs of New York City (Manhattan, Queens, Brooklyn, Bronx and Staten Island), as well as Long Island. We represent clients in various real estate transactions.