Fabular, Li & Associates, PC
Real Estate Law Firm in New York City
Commercial Real Estate
Closing in New York City
Commercial Real Estate Lawyer NYC
Fabular, Li, & Associates, P.C. is a New York City commercial real estate law firm devoted to making every real estate transaction a success for the seller or buyer, landlord or tenant. Our focus is on handling all issues related to your real estate transaction, from purchase agreements to commercial leases to refinancing work-outs. We work closely with you to develop a creative and effective strategy to protect your short-term goals and make sure that those goals are created to maximize your long-term success.
Commercial Real Estate Closing NYC
If you are involved with commercial real estate closings without a real estate lawyer in NYC, you are putting yourself and your business at risk. A small mistake or misunderstanding could be detrimental and costly for your business, so it's not worth putting it all in jeopardy. You may have gone through commercial closings before, but having a real estate attorney is still a valuable asset to help you deal with the law changes and last-minute glitches that crop up during closings.
Partner with an expert. Closings for both residential and commercial real estate are not simple processes. They take a lot of time and require a lot of person-hours before final papers can be signed. When it's time for you to close on your real estate, contact us at Fabular, Li, & Associates P.C. to ensure the process runs smoothly, and you won't experience any devastating surprises along the way.
NEED A REAL ESTATE LAWYER IN NYC?
You can reach Fabular, Li, &
Associates, P.C. at (212) 518-8380 or email us at info@fabularli.com.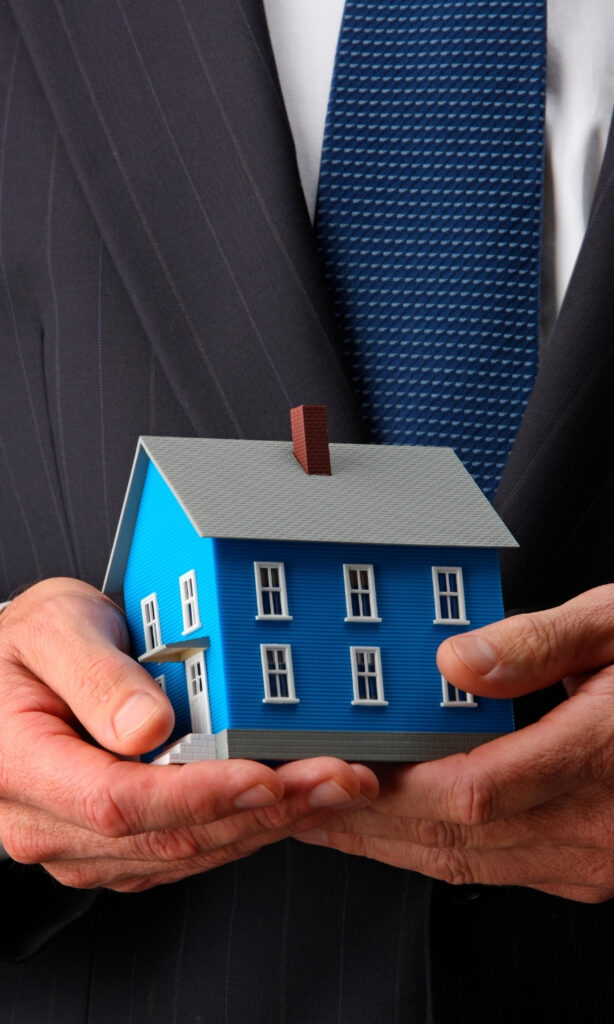 Looking for immediate answers to your real estate questions? Schedule a no-cost consultation today!
When you have legal real-estate matters that you want to be handled efficiently and effectively, look no further. Contact us at (212) 518-8380 or email us at info@fabularli.com. We respond within 1 business day.
SKILLED, EXPERIENCED, & DEDICATED
Fabular, Li & Associates, P.C. is a New York based boutique law firm practicing immigration law and transactional law. . Our attorneys practice real estate law in State of New York specializing in five boroughs of New York City (Manhattan, Queens, Brooklyn, Bronx and Staten Island), as well as Long Island. We represent clients in various real estate transactions.