Fabular, Li & Associates, PC
Real Estate Law Firm in New York City
Residential Real Estate
Closing in New York City
Residential Real Estate Lawyer NYC
Fabular, Li, & Associates, P.C. is a New York City residential real estate law firm devoted to making every real estate transaction a success for the seller or buyer, landlord or tenant. Our focus is on handling all issues related to your real estate transaction, from purchase agreements to residential leases to refinancing work-outs. We work closely with you to develop a creative and effective strategy to protect your short-term goals and make sure that those goals are created to maximize your long-term assurance.
Residential Real Estate Closing NYC
Closing a real estate transaction requires a lot of time and effort by all of the parties involved. The initial phase is the Contract negotiation and signing where the basic price, closing date and other terms are finalized.
Following the Contract signing, a title report, a mortgage commitment and other financial and property inspection tasks are finalized. A New York City real estate attorney will generally assist the client with all of these matters.
Finally, at the closing the parties will need to execute documents such as a deed, mortgage papers and various tax forms and affidavits. These papers need to be prepared for signing on the closing date. The exact amount of funds necessary to finalize the purchase and pay for any outstanding items such as mortgage pay-offs and financing costs must be calculated beforehand and brought to the closing.
NEED A REAL ESTATE LAWYER IN NYC?
You can reach Fabular, Li, &
Associates, P.C. at (212) 518-8380 or email us at info@fabularli.com.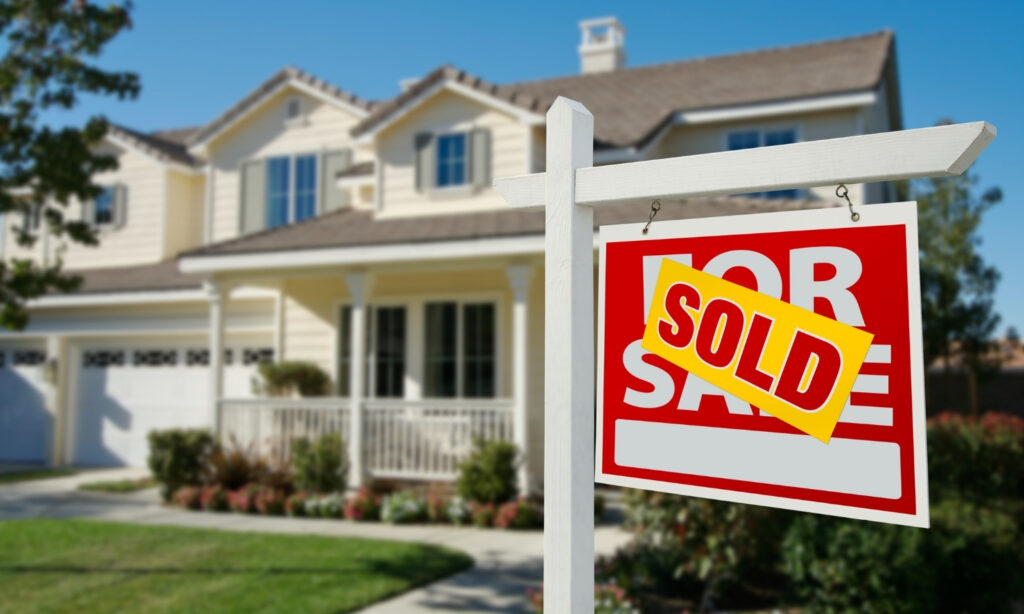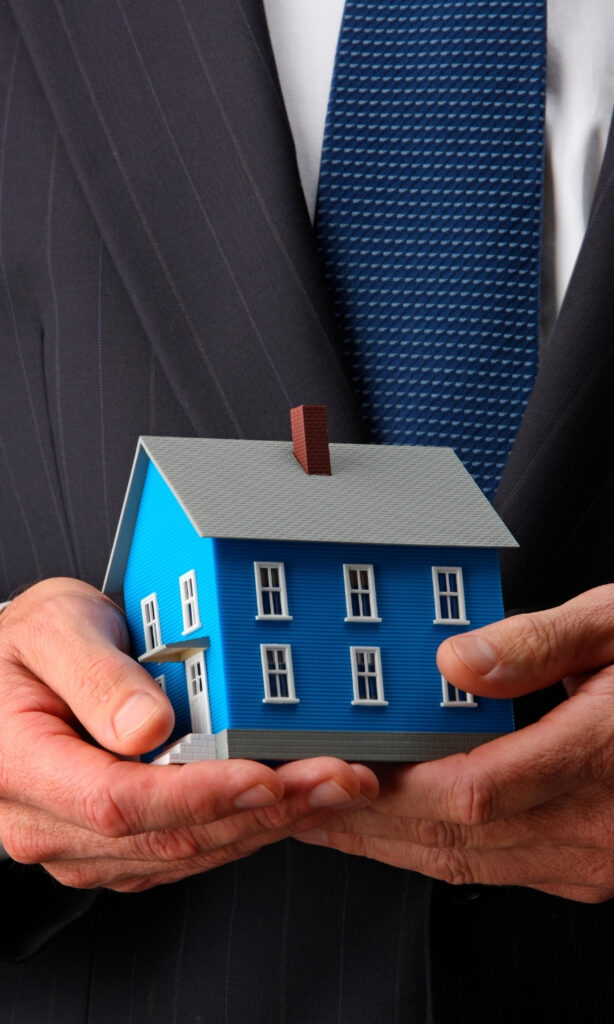 Looking for immediate answers to your real estate questions? Schedule a no-cost consultation today!
SKILLED, EXPERIENCED, & DEDICATED
Fabular, Li & Associates, P.C. is a New York based boutique law firm practicing immigration law and transactional law. . Our attorneys practice real estate law in State of New York specializing in five boroughs of New York City (Manhattan, Queens, Brooklyn, Bronx and Staten Island), as well as Long Island. We represent clients in various real estate transactions.