Fabular, Li & Associates, PC
Real Estate Law Firm in New York City
Settlement Agent Service
in New York City
Settlement Agent Service NYC
Fabular, Li, & Associates, P.C. is a New York City residential real estate law firm devoted to providing settlement agent service whether you have a straightforward mortgage loan closing, home equity mortgage loan closing, or simply a witness closing, we have the experience and flexibility to close loans efficiently and conveniently. We offer several closing locations, experienced real estate attorneys on staff to answer any and all questions, and the resources and expertise to handle every type of residential or commercial closing.
What are settlement service for?
Both professional title settlement and loan closing services are often (but not always) provided by a title insurance company. This process entails researching the title for hazards and defects, working with the necessary parties to ensure all details (collection of recording fees, taxes, payoff of existing loans and liens) have been completed in preparation for the closing and final signatures. 
Mortgage lenders need a company they can trust to manage the closing process. They need to be certain that the closing company handles the process meticulously. The buyer, on the other hand, needs guidance as well as expertise. Closing day can be a blur for many people. The perfect closing company will not just run the numbers and cross the T's, but also make the process less confusing and more pleasant.
NEED A REAL ESTATE LAWYER IN NYC?
You can reach Fabular, Li, &
Associates, P.C. at (212) 518-8380 or email us at info@fabularli.com.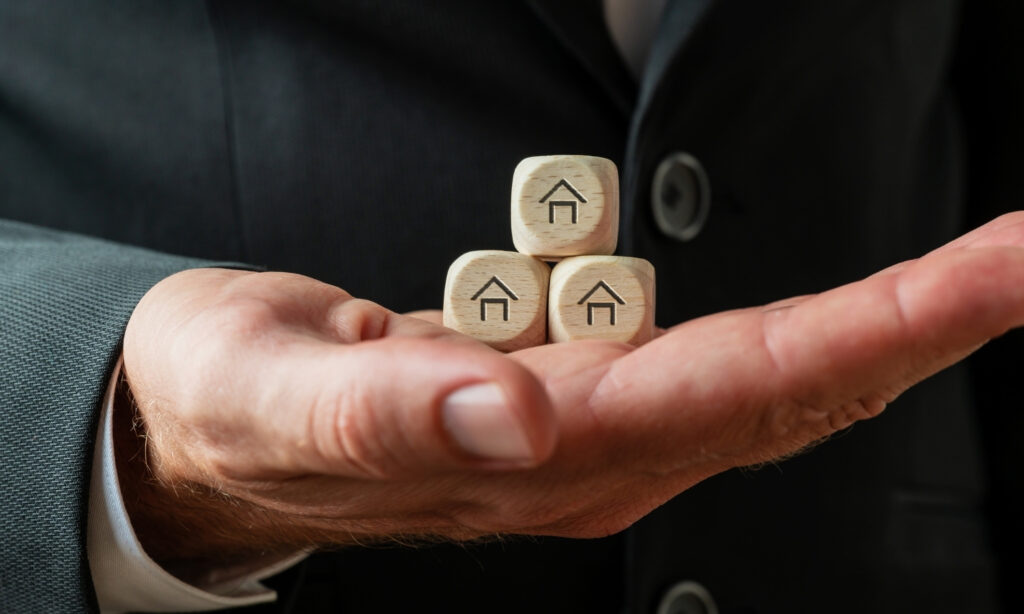 Looking for immediate answers to your real estate questions? Schedule a no-cost consultation today!
SKILLED, EXPERIENCED, & DEDICATED
Fabular, Li & Associates, P.C. is a New York based boutique law firm practicing immigration law and transactional law. . Our attorneys practice real estate law in State of New York specializing in five boroughs of New York City (Manhattan, Queens, Brooklyn, Bronx and Staten Island), as well as Long Island. We represent clients in various real estate transactions.